How do you want
to connect to
better health?
Welcome to Live Well STL! We're just getting started and we're adding new events and resources every day. So, explore the site today and visit us often to see what's new.
Please remember to check with your doctor before beginning any new physical activity. Also, events are subject to change so call ahead before attending.
Health Tip of the Day: Watermelon Fruit Pizza
A twist on pizza! This fun treat is great as a dessert or snack. Simple to make and great for kids to help with!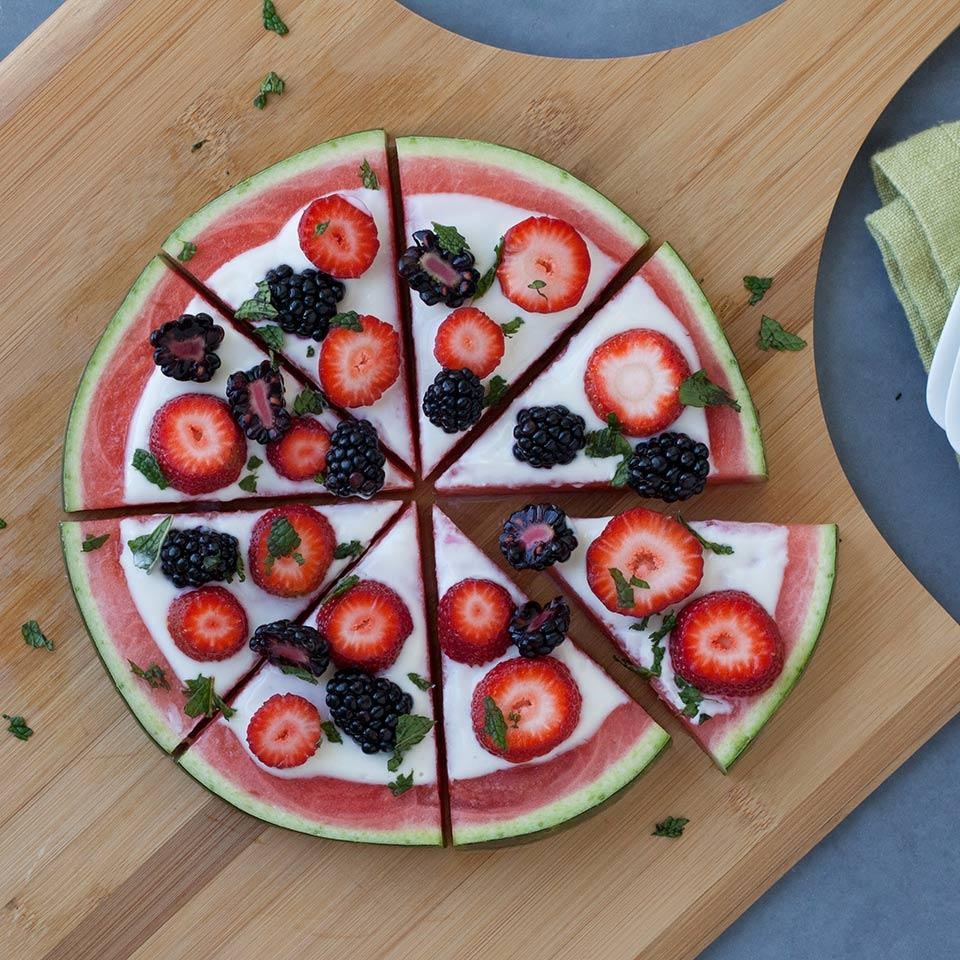 Ingredients:
½ cup low-fat plain yogurt
1 teaspoon honey
¼ teaspoon vanilla extract
2 large round slices watermelon (about 1 inch thick), cut from the center of the melon
⅔ cup sliced strawberries
½ cup halved blackberries
2 tablespoons torn fresh mint leaves
Directions:
Combine yogurt, honey and vanilla in a small bowl. Spread ¼ cup yogurt mixture over each slice of watermelon. Cut each slice into 8 wedges. Top with strawberries, blackberries and mint.
http://www.eatingwell.com/recipe/254624/watermelon-fruit-pizza/